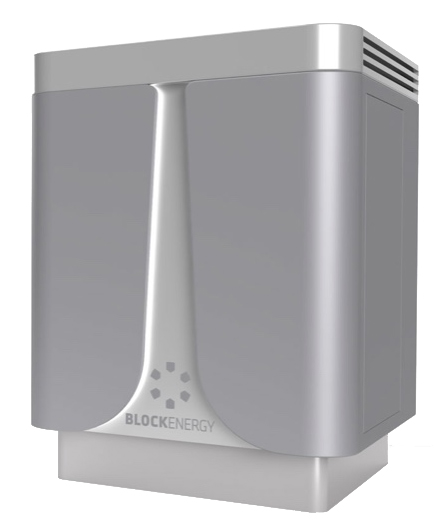 Distributed Energy at Residential Community Scale
Owned, operated, and maintained by the local utility, BlockEnergy is the world's first utility-focused, front-of-the-meter, residential microgrid system.
Deliver the Future of Energy Today
Unite. Energize. Transform. Together.
BlockEnergy brings electric utilities, homebuilders, residential developers, government policymakers, and homeowners together on an unstoppable mission: powering homes with ultra-reliable, cost-effective, and clean energy.
Utilities
Make DERs work for you, on your terms, serving the load of new homes while capitalizing on grid services at the grid edge.
Builders and Developers
Elevate your projects, add extra value, and increase sustainability for your customers by offering the peace of mind and power security homeowners today demand.
Policymakers
Accelerate the adoption of distributed energy resources, meet clean energy objectives, and please your constituents.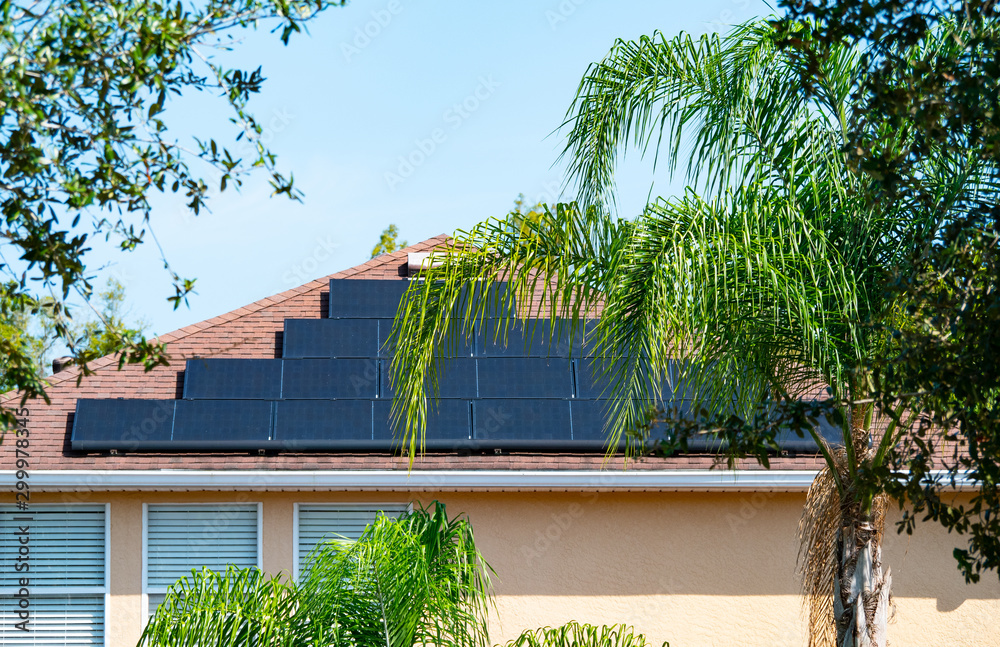 Homeowners
Sleep well at night with maintenance-free, uninterrupted power in your home, keeping your energy costs low.
With plug-and-play technology designed to eliminate complexity and risk, the BlockEnergy fully functioning power system is purpose-built for utility application in new single-family, mixed-density, senior, and built-to-rent neighborhoods.
Get the BlockEnergy Benefits
Let's Pilot a Project Together Today
Explore the communities enjoying the most advanced power available today.